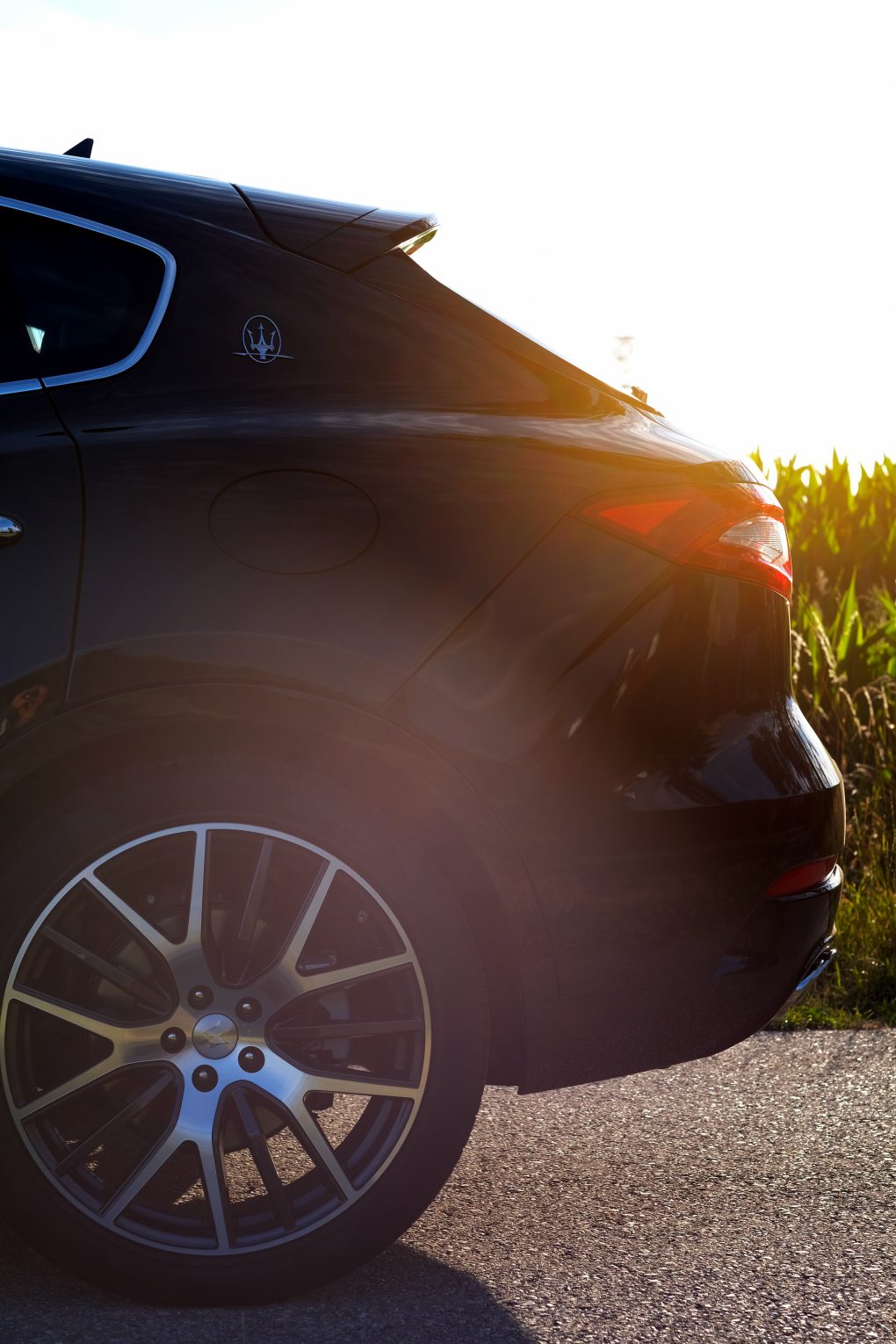 Automobile meets interior design
Automobile meets interior design…Maserati meets JANUA
…zu einem Event zu kombinieren – auf die Idee kam Simone Limmer vom SZD Sportwagen Zentrum, Maserati München.
…to create as an event – Simone Limmer from the SZD Sportwagen Zentrum München came up with the idea.
Sie ist auf die Möbelmanufaktur aufmerksam geworden, als sie sich mit Ihrem Lebensgefährten und Filmproduzent David Prax neu eingerichtet haben.
She has become aware of the furniture manufacture when she was redecorating with her life companion and filmmaker David.
JANUA – einzigartige Stücke / JANUA unique design furniture
Meisterstücke, die begeistern sowie innere Werte und der Aura des Besonderen, so definiert sich die Möbelmanufaktur mit Charakter. Die Marke JANUA existiert seit 2005 und beliefert die 300 besten Händler in den Top-Lagen Europas.
Masterpieces that inspire as well as inner values ​​and the aura of the particular, so the furniture manufactory defines itself with character. The JANUA brand has existed since 2005 and supplies the top 300 dealers in Europe's top locations.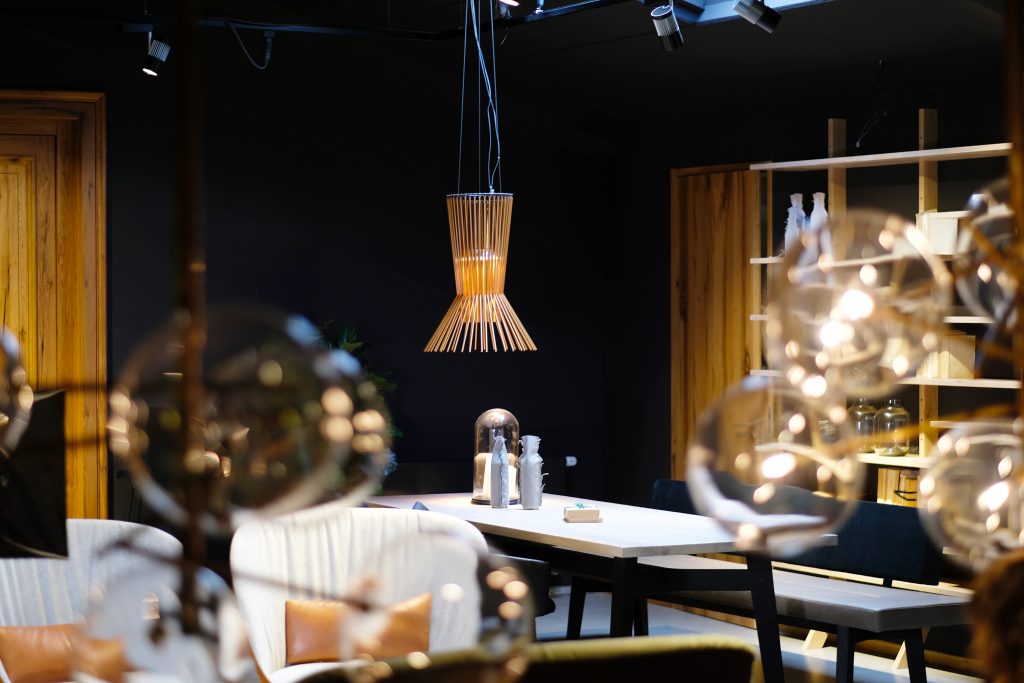 Maserati München / Maserati Munich 
Florian Ketterle, Ketterle Car Group, hat sich als Maserati Vertragshändler, u.a. mit Sitz in München, seit 2012 bis heute als stärkster Retailpartner im Endkundengeschäft etabliert. Exklusivität und "Maserati pur" ist ihr bewährtes Konzept, was jeder Kunde oder Interessent dort erlebt.
Florian Ketterle, Ketterle Car Group, has become a Maserati dealer, among others. Based in Munich, established since 2012 as the strongest retail partner in retail banking. Exclusiveness and "Maserati pure" is the proven concept, which every customer or prospective customer experiences there.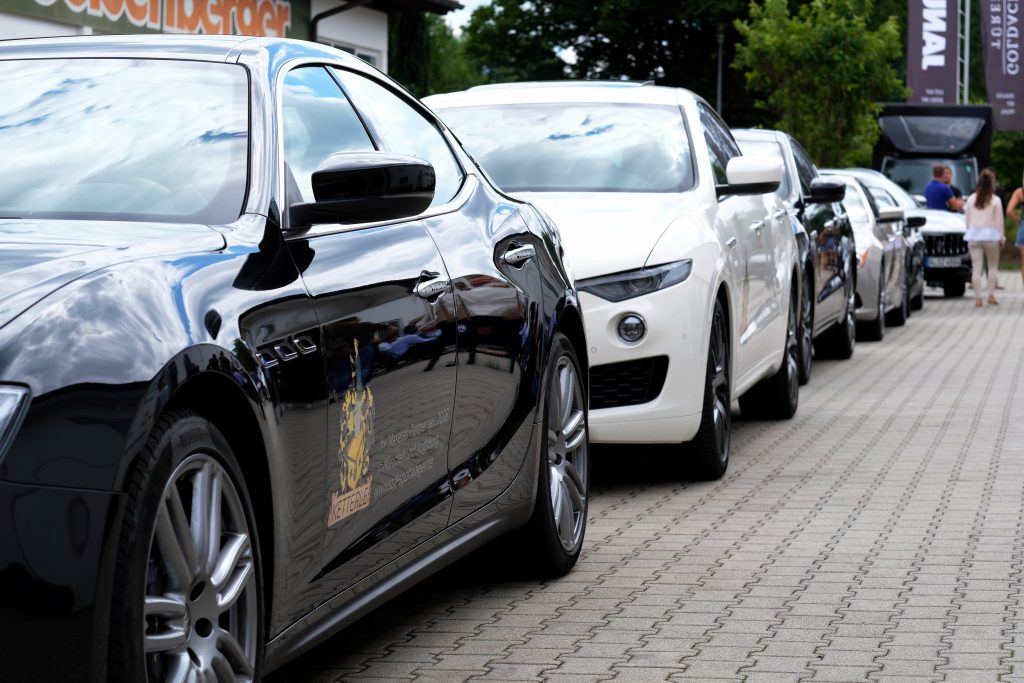 Levante Testfahrt / levante testdrive 
Nach einer kurzen Anfahrt über die Landstraßen des Münchner Umlandes, konnte man sich bei Simone registrieren und sich für die geführte Ausfahrt in einem Maserati Levante eintragen. Möglichkeiten zur Probefahrt waren für interessierte Gäste ausreichend geboten.
After a short journey over the country roads surrounding Munich, one could check in with Simone and subscribed for a guided exit in a Maserati Levante. Possibilities for the test drive were sufficient.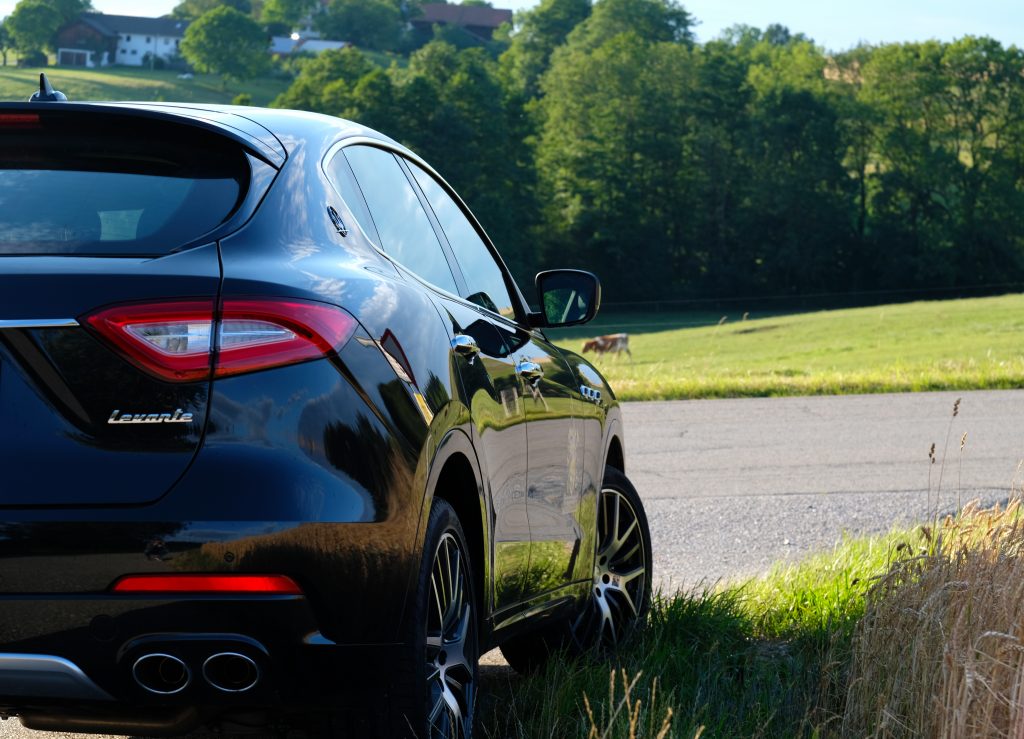 JANUA 
Um die Zeit bis zur Ausfahrt zu überbrücken, konnten die Gäste den JANUA Showroom bestaunen und sich einen Eindruck über die nachhaltige Handwerkskunst verschaffen und wie der älteste Werkstoff der Welt, Holz, immer wieder neu entdeckt wird.
Im Aussenbereich gab es außerdem bequeme Sonnenstühle welche zum Verweilen und auch zum Small Talk einluden.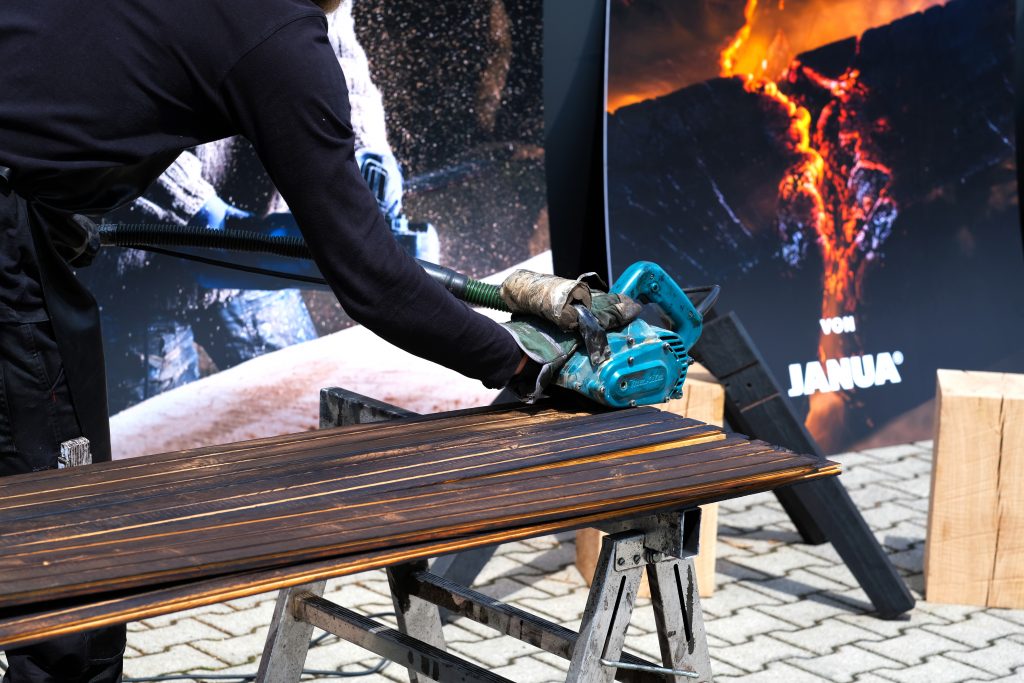 In order to bridge the time to the exit, the guests could marvel at the JANUA Showroom and get an impression of the sustainable craftsmanship and how the oldest material in the world, wood, is always rediscovered.
Outside there were also comfortable sun chairs which invited to stay and also to some small talk.
Weitere Highlights / further highlights 
In der anliegenden Halle war ein Laufsteg aufgebaut. Hier wurden Trachtenoutfits in einer Modenshow präsentiert. Sitzecken und Stehtische, Hausgemachte Kuchen der Kuchenwerkstatt,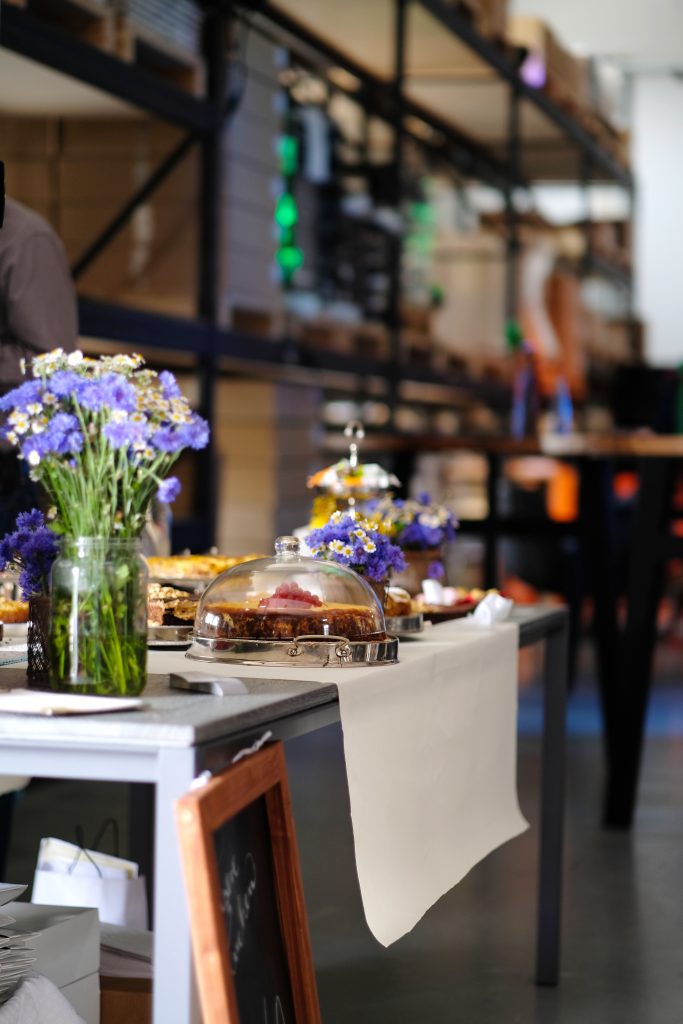 verschiedene Panini und Tramezzini sowie eine Espresso/Kaffée Bar versorgten die Gäste den Tag über Bestens.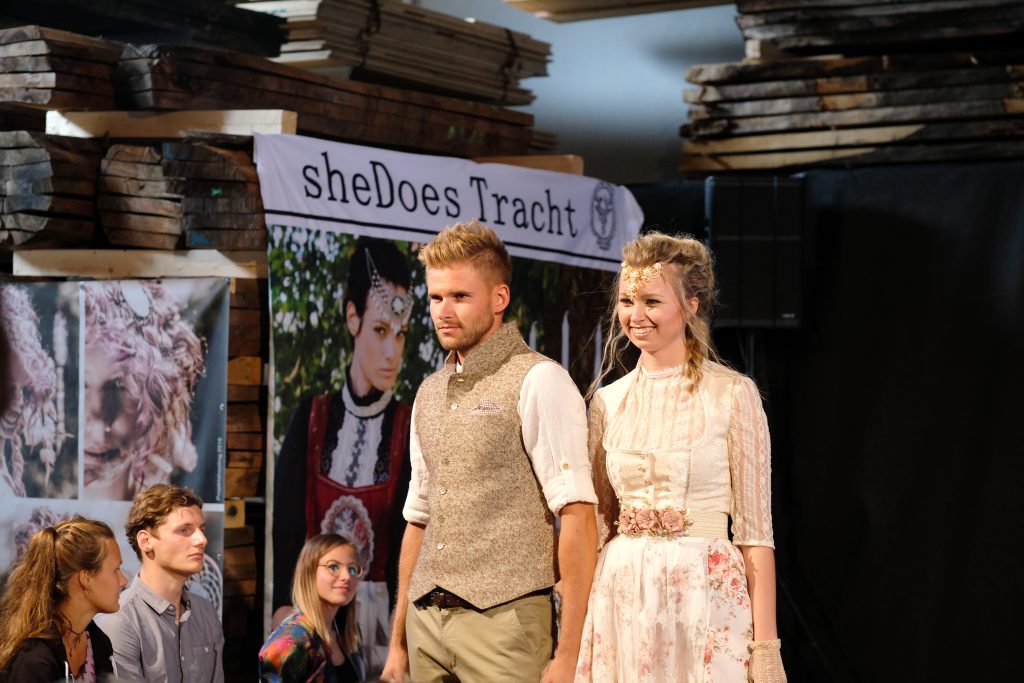 Ab 19:00 Uhr boten Barchef und Barkeeper des Pacific Times nach alkoholfreien Getränken am Tage, auch Cocktails an. Da wir bereits wieder in München waren, haben wir diesen Teil des Tages ausgelassen. Der Fotograf des Tages hat den Abend aber perfekt eingefangen.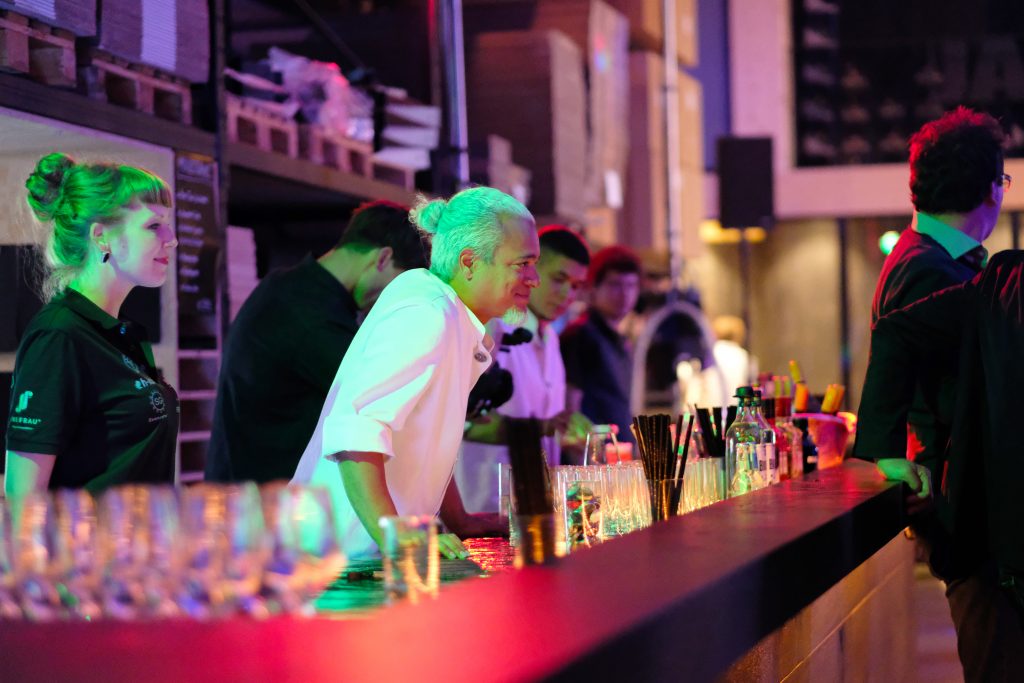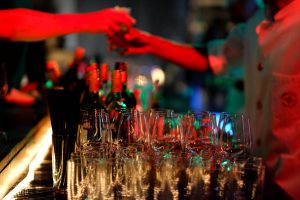 Vielen Dank an alle Beteiligten und das Fotomaterial von David.
Thanks to everyone involved
In the adjoining hall a catwalk was built. Here, outfits were presented in a fashion show. Seating and standing tables, homemade cakes of the Kuchenwerkstatt, various Panini and Tramezzini as well as an Espresso / Kaffée Bar provided us with everything. 
From 07:00 P.M. Barchef and bartender of the Pacific Times offered to drink more alcoholic drinks now as the test drives ended. DJ & LJ provided the right mood. As we were back in Munich again at this time, we thank the photographer for catching the mood within these pics. 
It was a wonderful occasion with new impressions and great conversations.
*************************************************************************************************