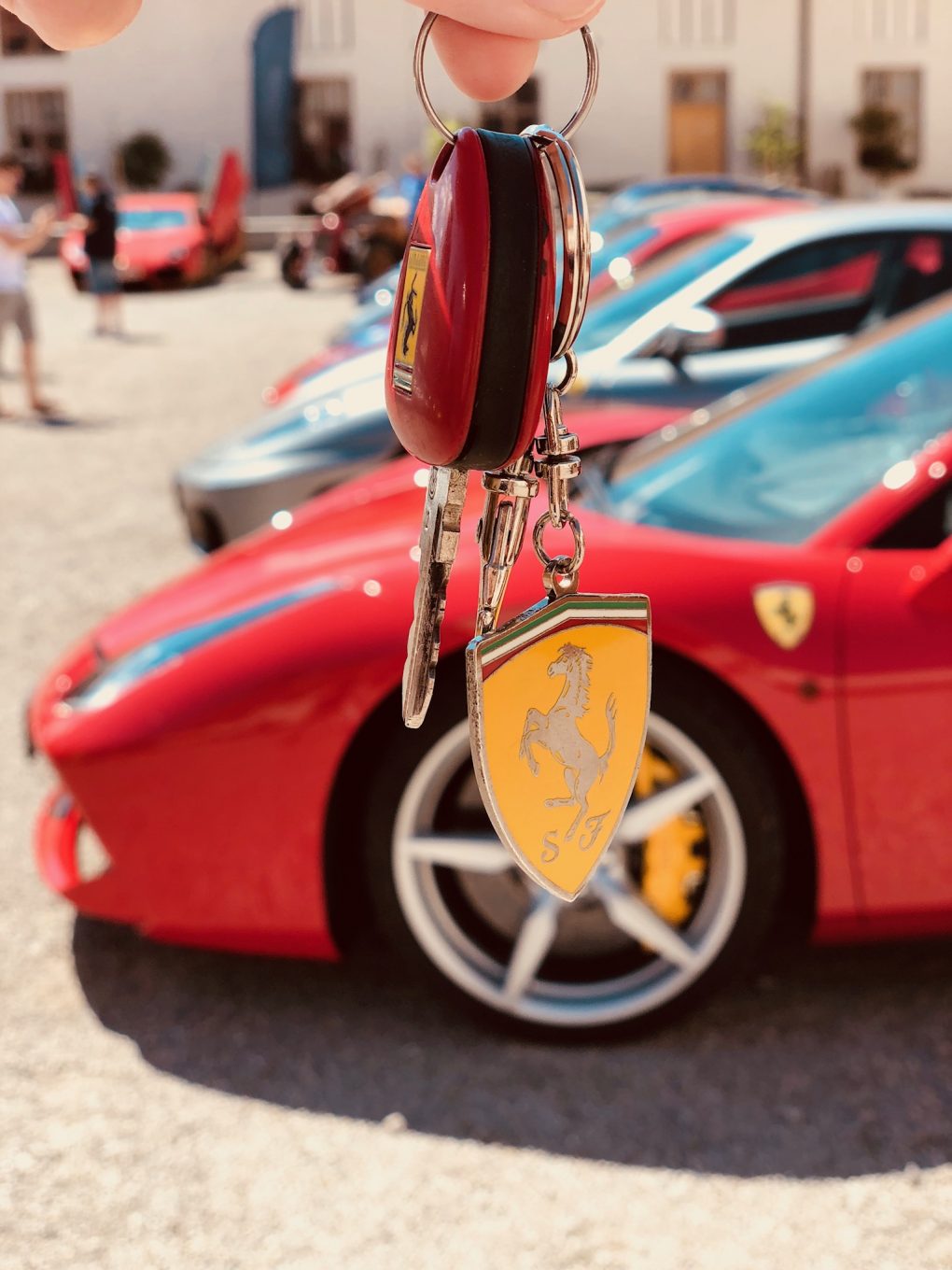 Luxury goods and their myths – Ferrari
This post is also available in:

Deutsch (German)
Luxury goods and brand strategies – Ferrari  
Why is it always an attempt to make quick money? Whether on the stock market through speculation or in the casino. Often we are driven by dreams and live in the hope of realizing them quickly. No one claims that this may not succeed in a particular case, such as a lottery win. Will or should one rely on being the lucky one at some point?
Good things take time and we have to reinvent the marketing wheel. Orienting ourselves to the policies of successful global corporations seems advisable to us. They do not hide any supernatural secrets, they create desire.
Behind the three following products, which we present until Christmas is not only a perfect marketing strategy, but also a history, a myth.
Ferrari – the myth
History – Enzo Anselmo Ferrari was born in Modena in 1898 and died on 14 August 1988. He was an Italian racing driver, racing manager and founder of the same named eponymous sports and racing car manufacturer.
With his own team, Scuderia Ferrari, he founded in 1929 his own racing team based in Modena.
Since 1946/47, Enzo Ferrari's company has been producing high-performance road cars.
Luca Cordero di Montezemolo was Chairman of the Board (1991 to 2014). For him, there were four key elements of Ferrari. Exclusivity, extreme technologies, beautiful design and emotionality. Cars that are branded by the cavallino rampante stand for racing, exclusive luxury sports cars and makes the hearts of fans beat faster. Once you have been infected by this spirit, you will not let go of it.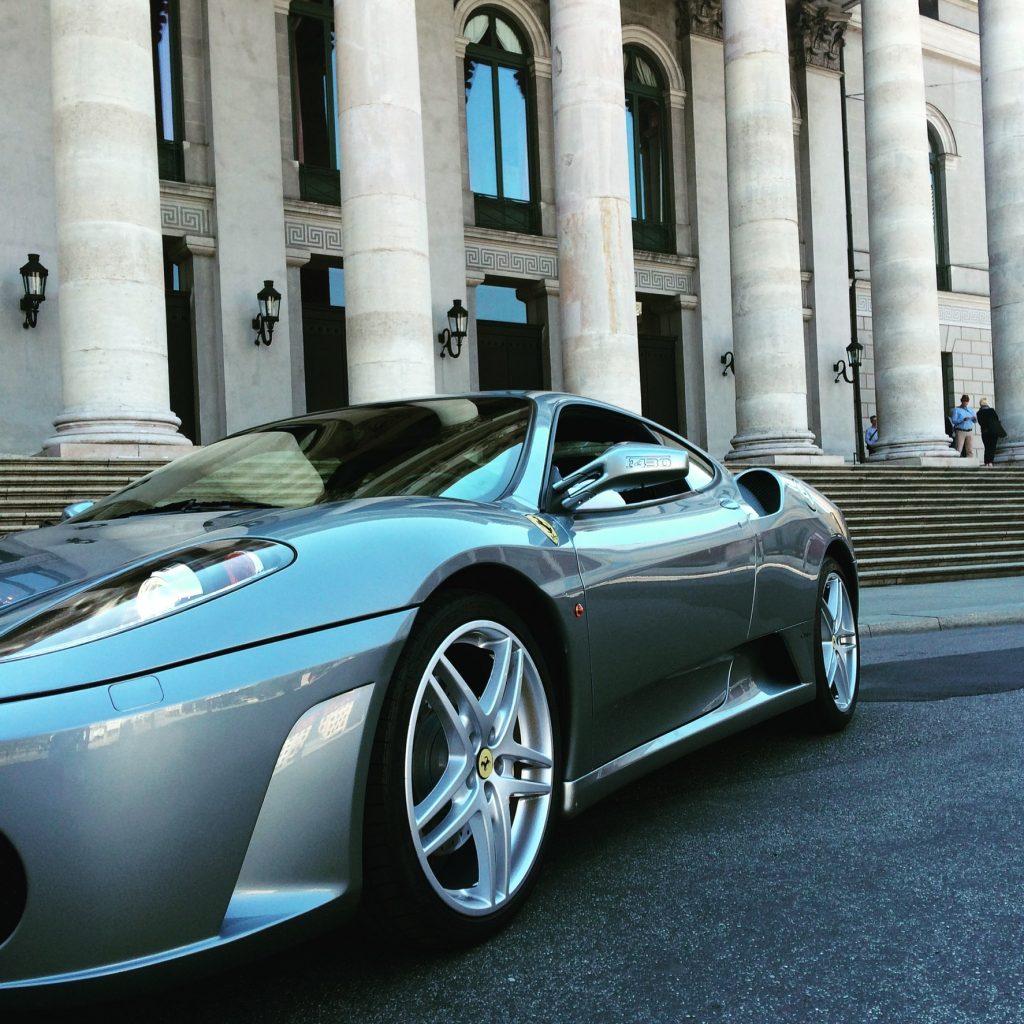 Who would not like to be part of "la familia" to share the same passion with enthusiasts and car enthusiasts?
And who would not like to belong to this exclusive circle of Ferraristi when Mr. Montezemolo officially announced: "We want to sell fewer cars".
Entrepreneurial madness?
Once Luca di Montezemolo stated: "Ferrari is like a pretty woman you want, you have to wait for it".
In the presence of Piero Lardi Ferrari, son of company founder Enzo Ferrari, Ferrari put on a stock market lightning start on Wall Street in 2015 and delivers a very good performance to this day.
Also in the IPO, the Group remained true to its business policy to create exclusivity. The offer of Ferrari shares was limited in the first step by the owner Fiat Chrysler to 9%.
Auctions
The most expensive car in the world is a 250 GTO from 1962. This vintage car changed hands in August 2018 for $ 48.4 million. It was offered by the auction house Sotheby's in the context of the Concours d'Elegance in Pebble Beach (California / USA) car enthusiast.
Finally, the Scuderia is a prime example that are among the top ten of the most expensive classic cars mostly Ferrari. For the GT racing class created between 1962 and 1964 only 36 copies of the 250 GTO.