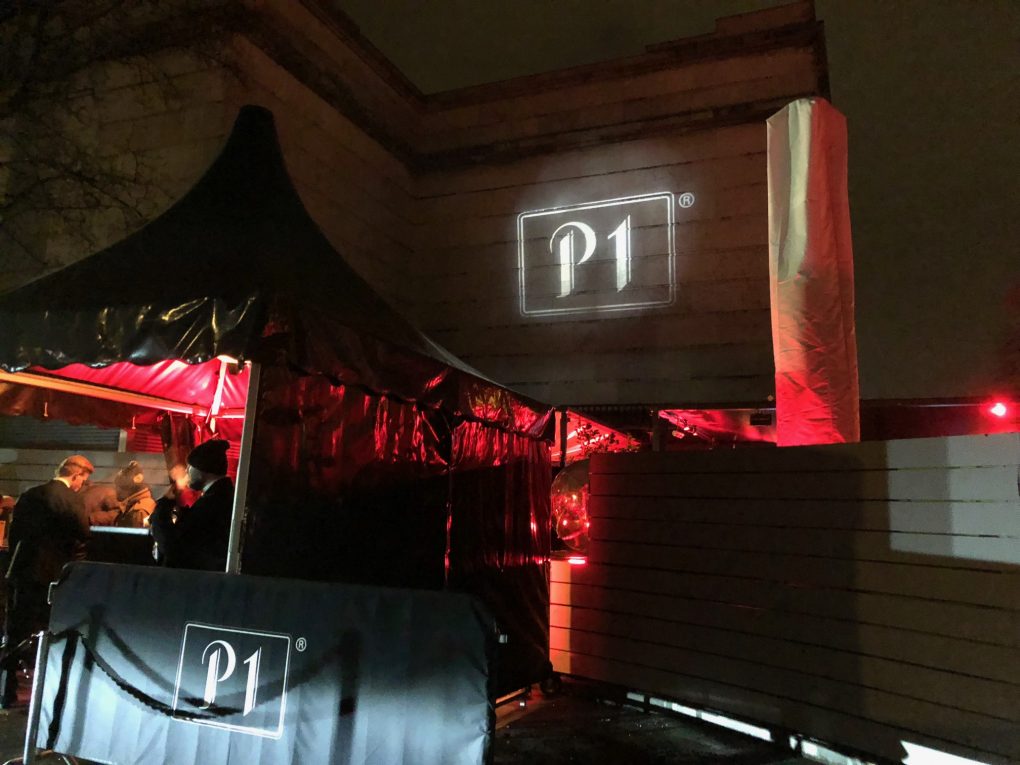 This post is also available in:

Deutsch (German)
A legend turns 34 – we celebrate munichs finest disco and its birthday
"BEING IN IS A MOMENTARY APPEARANCE, BEING THE BEST IS AN ART" Alecco, Gründer 1968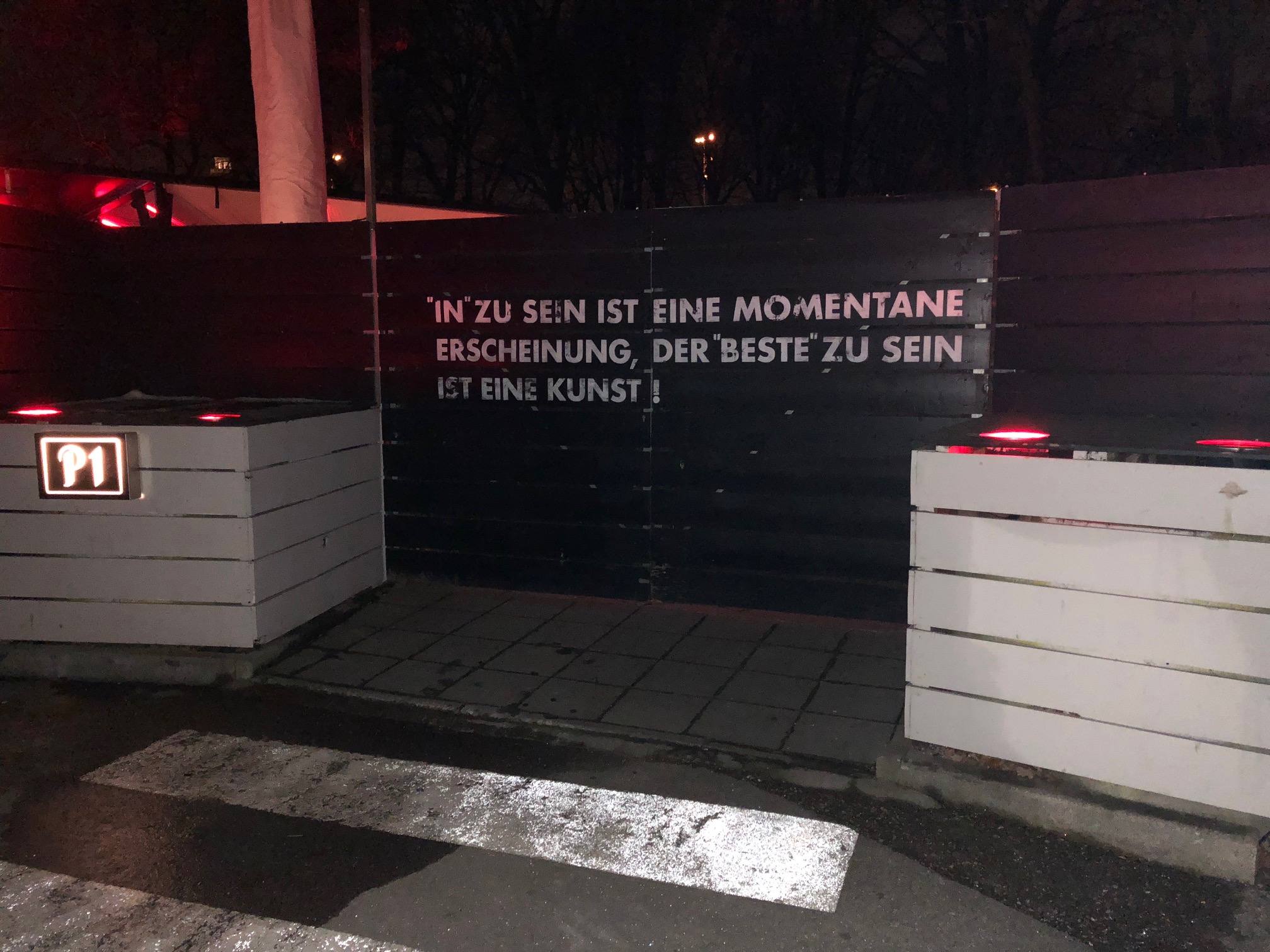 With this statement it goes without saying that the P1 would like to surprise its guests again and again. The legendary P1 invited to the birthday party: "34 years of P1".
1,200 guests celebrated Munich's cult location with three decades of party, scandals, highlights and stories. Dress code "Dress Well, Be Nice".
The party in P1 starts lively
From 22:00 o'clock the regulars, celebrities or night owls experienced a worthy evening perfectly fitting to the occasion.
As a welcome drink, very stylishly dressed waiters handed guests ice-cold Moët Piccolos. A lively start for the birthday party.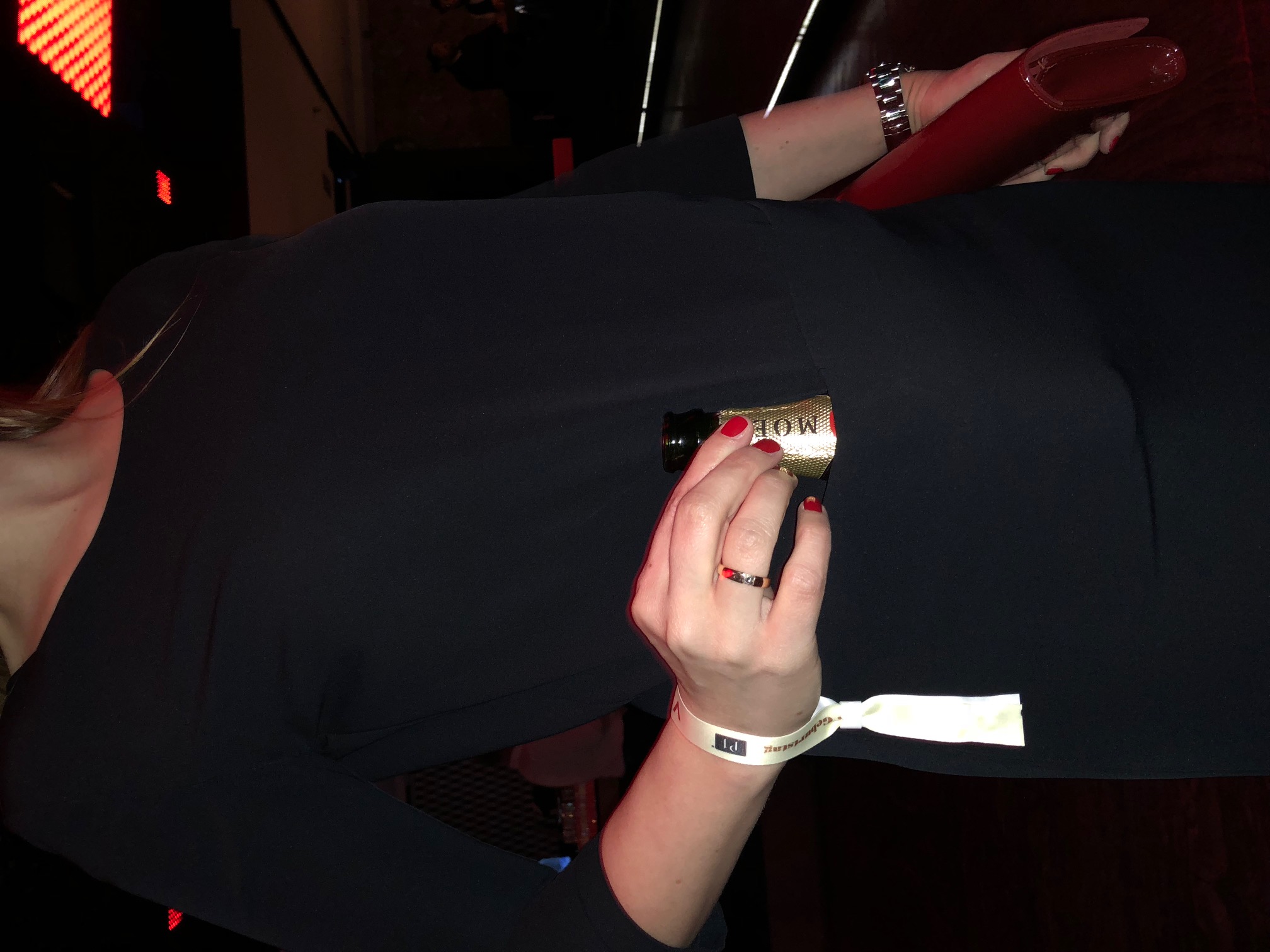 Of course, a club lives from its guests, its history and the party's – but also from its staff.
Aris and Michael took care of the well-being of the guests in our bar area. You have done a great job – thank you!
Birthday at midnight – the P1 welcomes the next 34 years
After midnight, a big champagne show caught everyone's attention.
HIP HIP, CHIN CHIN a fantastic surprise. "Bubbly for all"
"Always classy. Never trashy. Just a lil' bit nasty!"
Sebastian Goller (CEO P1)
According to this motto, the guests, who have grown into a family for years, celebrated
a stylish birthday party. Nothing else was to be expected.
The name P1, its guests and its history guarantee a party that, like an avalanche,
picks up more speed and pace from second to second.
We would also like to thank the PR agency Rocchi PR from Munich for the great evening!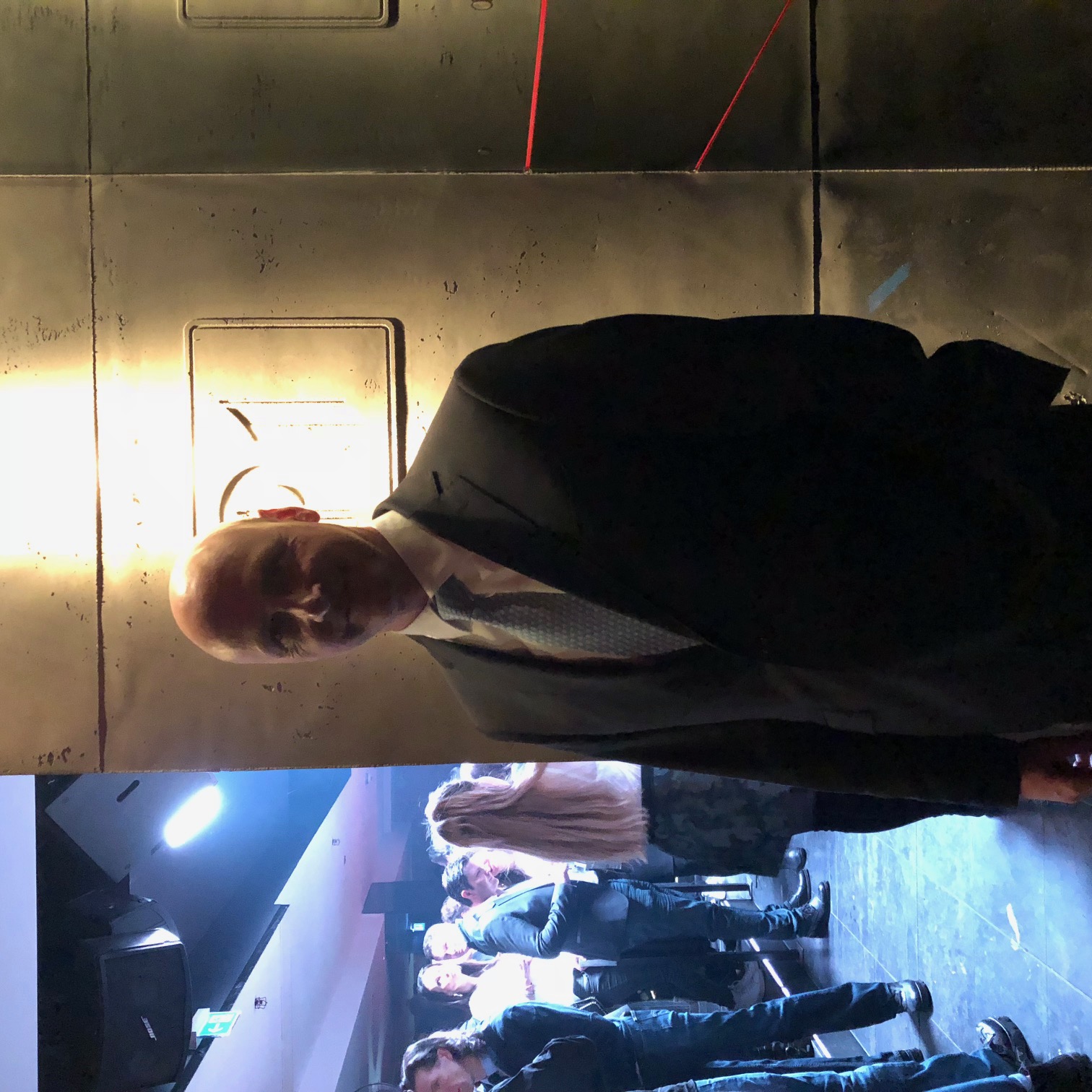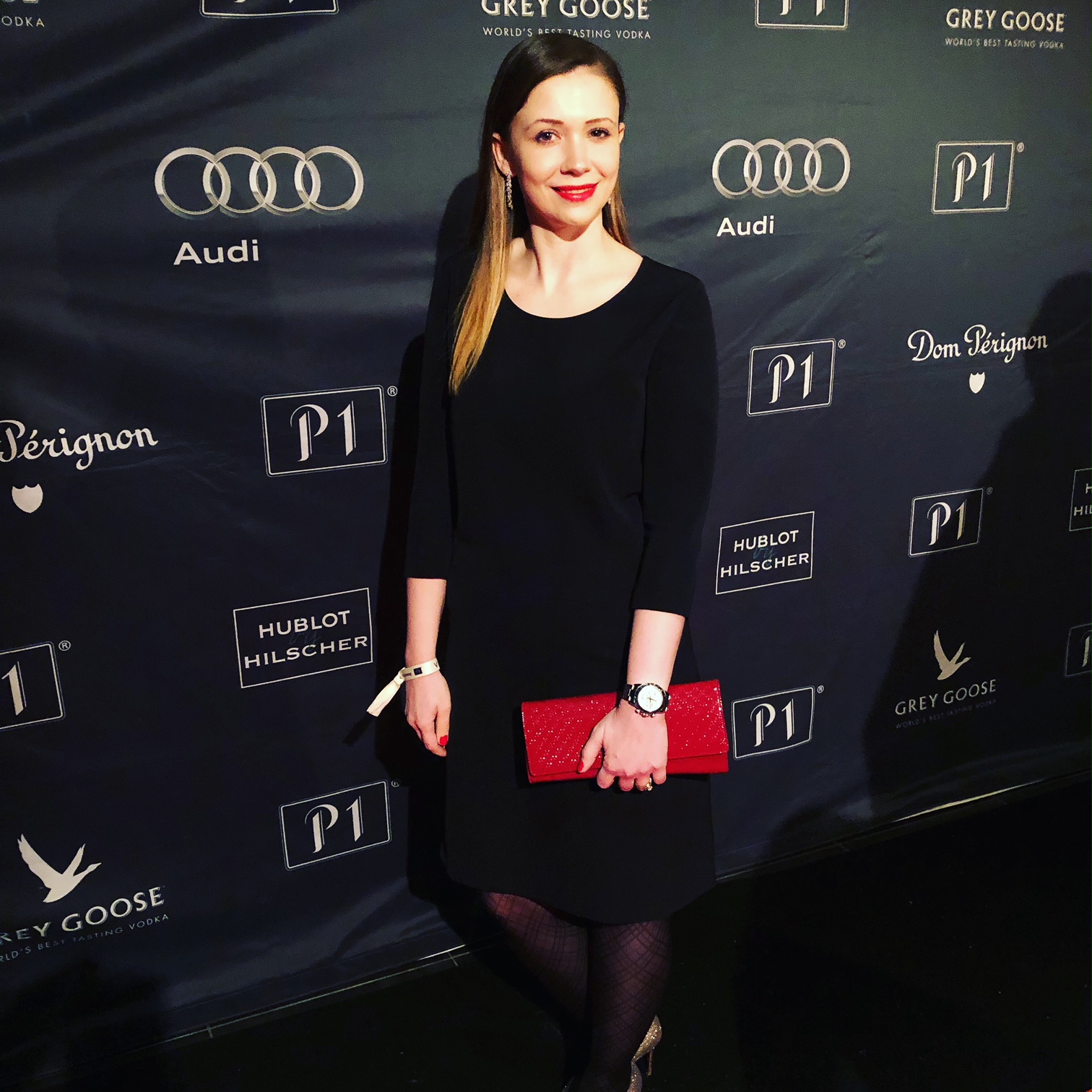 Change of managing director in 2013
With the acquisition of the stores in 2013, Sebastian Goller has managed to bring the young generation Z to the club, without losing the regular guests. His recipe for success here is to orientate himself on music, fashion and architecture.
We wish the P1 and its guests many exciting party years. Stay true to your motto "Always stay ahead of time, without displacing the traditional values." just loyal!
Further information on P1
The club was founded in 1949 as an officer club for the US occupation forces in the House of Art. As the Americans struggled with the pronunciation "Prinzregentenstraße 1", which is the club's address, they simply called it "P-One".
The P1 is also known among locals as "Einser", ie "Oanser" or "Stüberl".
Further press releases (german only) 
Abendzeitung – Heiße Geburtstagsparty im P1: Promis feiern ihren "Oanser"